Our Lady of Guadalupe
& St. Patrick's Parishes

The Jesuit Parishes
on the near South Side of Milwaukee
Las Parroquias Jesuitas
del lado sur de Milwaukee

Join Our Team!
The sister parishes are looking to hire a new Director of maintenance to start on October 1. This is a part-time position, 20-25 hours per week, working on Mondays, Wednesdays, and Fridays, 8 a.m. until 3 p.m.; and one Saturday morning per month.

Those interested should call the Parish office for more information or speak with Fr. Tim Manatt directly.

Se busca a un nuevo Encargado de mantenimiento para las parroquias hermanas a partir del 1 de octubre. Esta posición es medio tiempo de 20-25 horas, trabajando los lunes, miércoles, y viernes de 8 a.m. hasta las 3 p.m., y un sábado al mes por la mañana.

Los interesados pueden llamar a la oficina para más información o hablar directamente con el p. Timoteo.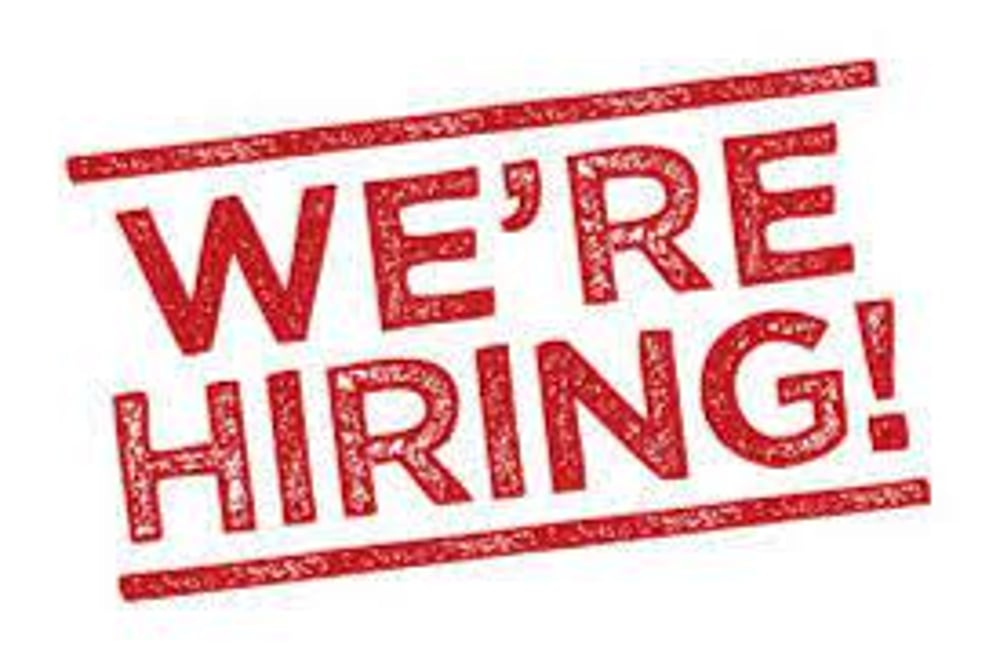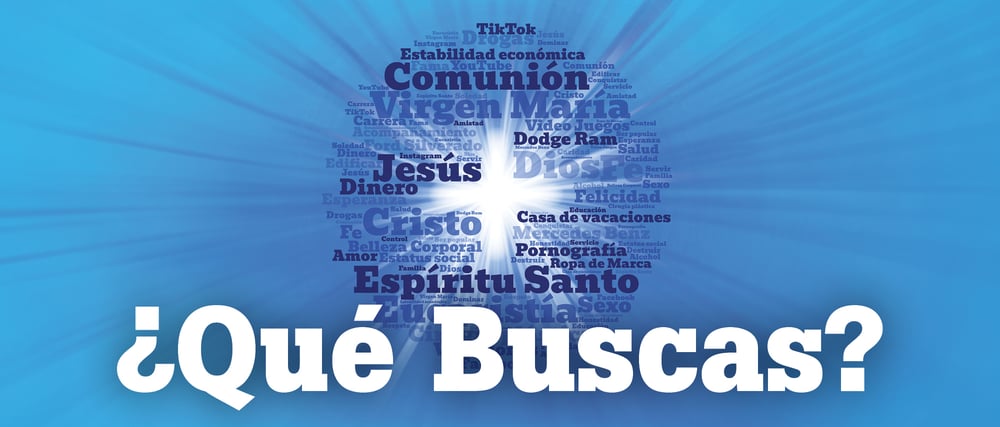 Conferencia Hispana Católica
Sábado, 23 de Septiembre
7:30 a.m. - 12:30 p.m.

Centro Pastoral María Madre de la Iglesia
3501 S. Lake Dr. Milwaukee, WI 53207

Preguntas: Llama a la Oficina del Ministerio Hispano 414-769-3395